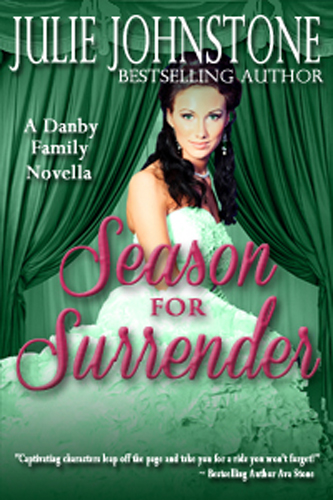 Lillian Lancaster would rather catch the plague than a husband. Unfortunately, her abusive, recently deceased father's will stipulates her inheritance hinges upon her marrying a lord. With time running out, Lillian proposes to the guilt-ridden, marriage-averse Lord Edgeworth after securing his agreement to a marriage in name only.
Edgeworth feels responsible for his former betrothed's death and believes he doesn't deserve love, which makes Lillian's proposal oddly perfect. Commanded by his grandfather to immediately marry or become penniless, the obviously perfect choice is a woman who wants nothing to do with him.
When Lillian displays a brave and true heart and Edgeworth reveals his honorable, protective side maintaining a marriage of convenience becomes harder than these two wounded souls imagined. Now, Lillian and Edgeworth must decide if they are courageous enough to risk their hearts and surrender to love.