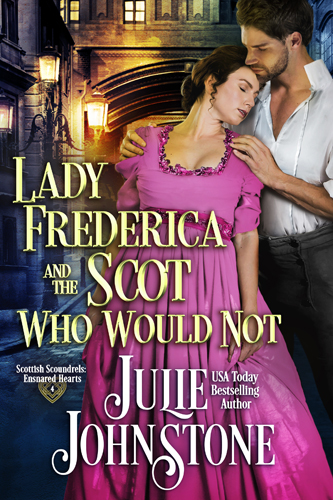 When the guarded King of the Underworld collides with a maddeningly reckless lady, the road to ruination becomes impossible not to take.
Lady Frederica Darlington isn't prim, obedient, or appropriately dispassionate as a proper lady of the aristocracy should be. Nor is she interested in securing a husband, whether rake, rogue, duke, or lord. Freddy wants to live as she pleases in a place she feels she belongs, and for a unconventional lady, the bohemian world of Covent Garden seems the perfect spot. She has a plan to achieve her goal, but when one of her secret missions goes awry and the King of the Underworld rescues her, danger never looked so enticing. And the future she was certain of now feels utterly confusing.
Born and bred on the cutthroat streets of London, Gabriel Beckford has known his share of struggle and loss. He even obtained a few enemies, one of whom is waiting to destroy any lady Gabe falls in love with, so Gabe lives by one simple, necessary rule: never get close. It's a dictate that's been easy to abide—until the day Frederica sweeps into his life like a storm. Her passionate nature and impossible impetuousness tempts him beyond reason, and when she declares to make the territory he rules her home, he'll do everything in his power to stop her and keep her out of his life, head, and heart.
But when a threat to Frederica brings Gabe to her side once more, keeping her at a distance becomes impossible. As Gabe's enemy closes in, Frederica and Gabe must learn how to trust themselves—and each other—and either submit to the love they thought they never wanted or risk losing the very thing that could save them both.