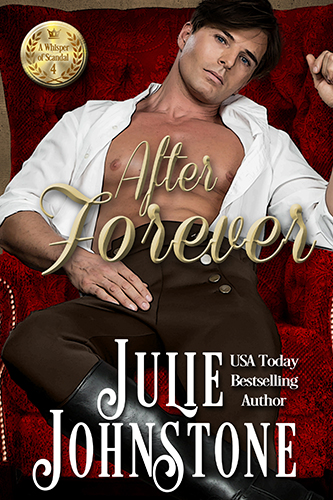 A year after her husband's tragic death, all Lady Julianna Barrows wants is to be left alone and forget that most of her heart went with him when he passed. Instead, she finds herself the subject of many a matchmaking scheme and lurid offer to ease her widowhood, as well as save her fading fortune. Desperate to avoid having to remarry, she takes on a position as a tutor, only to discover that the man she's helping unexpectedly stirs her heart and passion.
Nash Wolverton boxed his way out of the London slums and into immense wealth, but he couldn't care less about Society's approval. Except he has his by-blow daughter's future to consider. To ensure her acceptance into Society, he'll endure anything―including procuring a tutor to transform him into a gentleman so he can secure a suitable, boring wife.
Yet what he wants changes the moment he hires Julianna. She may be a lady, but she's far from tedious. Bold and compassionate, she is nothing like the women of the ton. Suddenly, she's elicited a simmering desire in him, and even a longing to love and be loved that he always thought out of his reach. Knowing what he planned to settle for can now never be enough, he vows to win her love. But as the walls she's built begin to crumble, Julianna's fears threaten to tear them apart and she alone must decide if protecting her heart trumps breaking Nash's.